Do you like to set the table and create atmosphere around the table? Then Sthål ceramics might be just what you're looking for. Choose the colour and shape that suits the food and the occasion.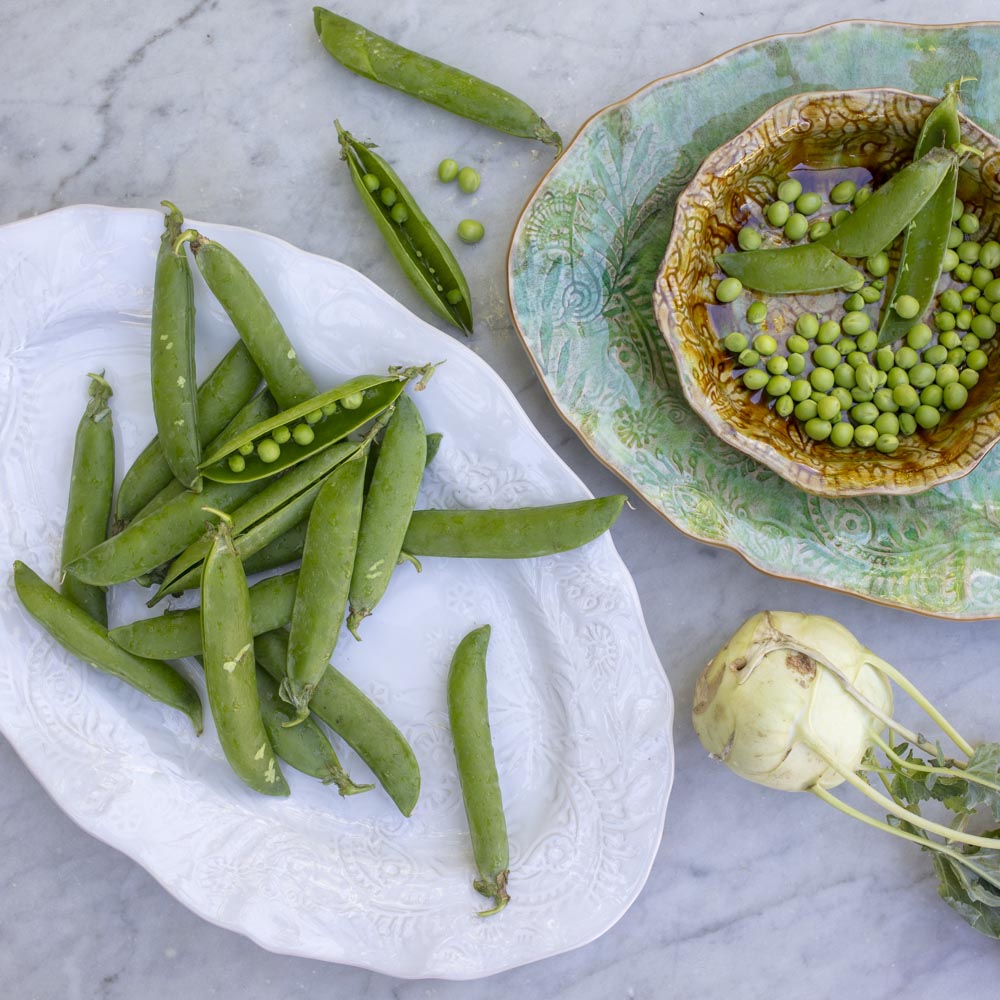 Sthål ceramics for everyday and party
Create instant atmosphere with beautiful serving dishes. Ceramics in stunning colours engage both chef and guest. All food is tastefully presented when served on Sthål platters. Be inspired and make something special out of every dinner moment. Let the food come into its own and the guests feel warmly welcome.
Easy and convenient with Sthål's trendy glazes
It should be easy to socialize around the table. Dinner is a time to relax and spend time with loved ones. It should also be fun to cook. Sthål ceramics are worth the effort, highlighting the beauty of the food and creating a desire to try new taste adventures. Colour and shape can be mixed as you wish. The fact that the ceramics are oven, microwave and dishwasher safe makes them a natural part of the kitchen. Try new dishes, cook directly in gratin dishes or put everything on a large gratin dish. Toss in the ingredients you have at home and cook up a lovely feast. Last but not least, welcome the cheers of your guests.
Enjoyable ceramic coffee cups
They create atmosphere and feeling. Coffee cups are always needed. They're fun to get and fun to give as a gift. They always evoke emotion when they are served. Coffee cup with or without ear? Large or small coffee cup? At Sthål we have many models and many colours to choose from. The coffee cup is like a cosy and loyal friend. It says nothing, but means a lot. From early morning it stays with you all day. Sometimes it goes with you to your desk and is like an invisible colleague. In the evening, it may join you in the garden for a cup. The coffee cup is an important part of the home. Which coffee cup will be your friend and evoke the right feeling? Yes, you'll know it when you see it! Just as you want different friends, you want different cups for different occasions. So why not mix colours and models with each other.