Fine pitchers in tasteful glazes
The pitcher is perfect for serving sauce with dinner or milk with coffee. Easy to pour out and beautiful to set the table with. Colour and function in a delightful meeting.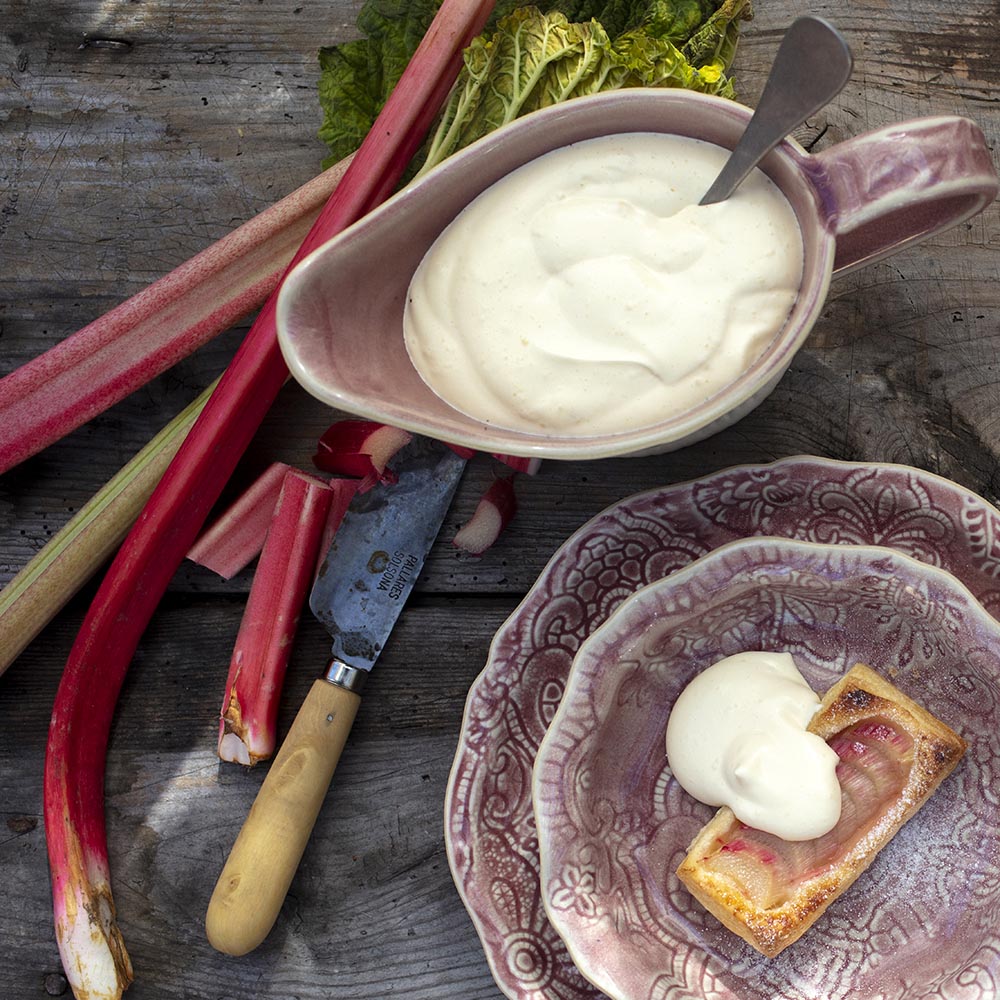 Serve without spillage
A ceramic serving bowl is always a nice place to serve drinks, sauces and anything that floats. The small pouring spout on the pitcher ensures that the contents go exactly where they should. And if it's made of tasteful ceramic, it's an extra source of joy. Beautiful to look at and comfortable to hold to avoid spills. With a pot holder, sitting around the table feels extra cosy and homely.
Generous amount of sauce in the pitcher
A good sauce is always in high demand. It's so good to swirl the potato or piece of meat around on the plate to get all the good sauce up. Serving a generous amount of sauce in a tureen is luxurious. After all, it's often the sauce you want to eat. If you have some left over, you can always use a small piece of bread. You probably can't have too much of a good thing. If there's a bit left over, it goes into the pot the next day.
Pitcher for the mood
If the sauce is a flavour enhancer, then the serving dish, carafe or jug is a mood enhancer. A child has many names and often depending on what it is to be used for. Bringers in Sthål's Arabesque series are a nice accent to all the other ceramics in the same series. It matches both cups and saucers. For coffee parties, it is perfect for a splash of milk. And if you're serving a tasty apple pie, you might want to add a tureen to the delicious custard. Then it's back in business.
The pitcher of much
It's a funny word when you think about it. Pitchers. Quite a lovely description for how much joy a small jug can bring to the table. And how much joy it can bring to the home. Another fun term is the snooze. Yes, it rhymes with the sauce. The snow is the pouring spout you find on your serving vessel.
The pitcher is a good gift
What do you give someone who has everything? Why not a pottery gift box in a useful size. Then you know it will bring great joy in so many different contexts. And if you're longing for a gift yourself, celebrate with a Sthål pottery ring.